Get away for a while
Retreats
Retreats for Groups and Companies
neurontin retailers Here at Camp Caney, we know how stressful it can be to plan a retreat. So let us help in any way we can. We provide a professional atmosphere for any business, church, or organization that wishes to use our facility for meetings, conferences, or retreats.
http://theashleywinston.com/blog/page/172/ We are owned and operated under the Louisiana Conference of the United Methodist Church, and are committed to bringing a Christian atmosphere to the children, youth and community no matter their religious background. Whether you need to hold a business get away, family reunion, or sorority/fraternity retreat, we are here for you and we hope you will give us a chance to serve you!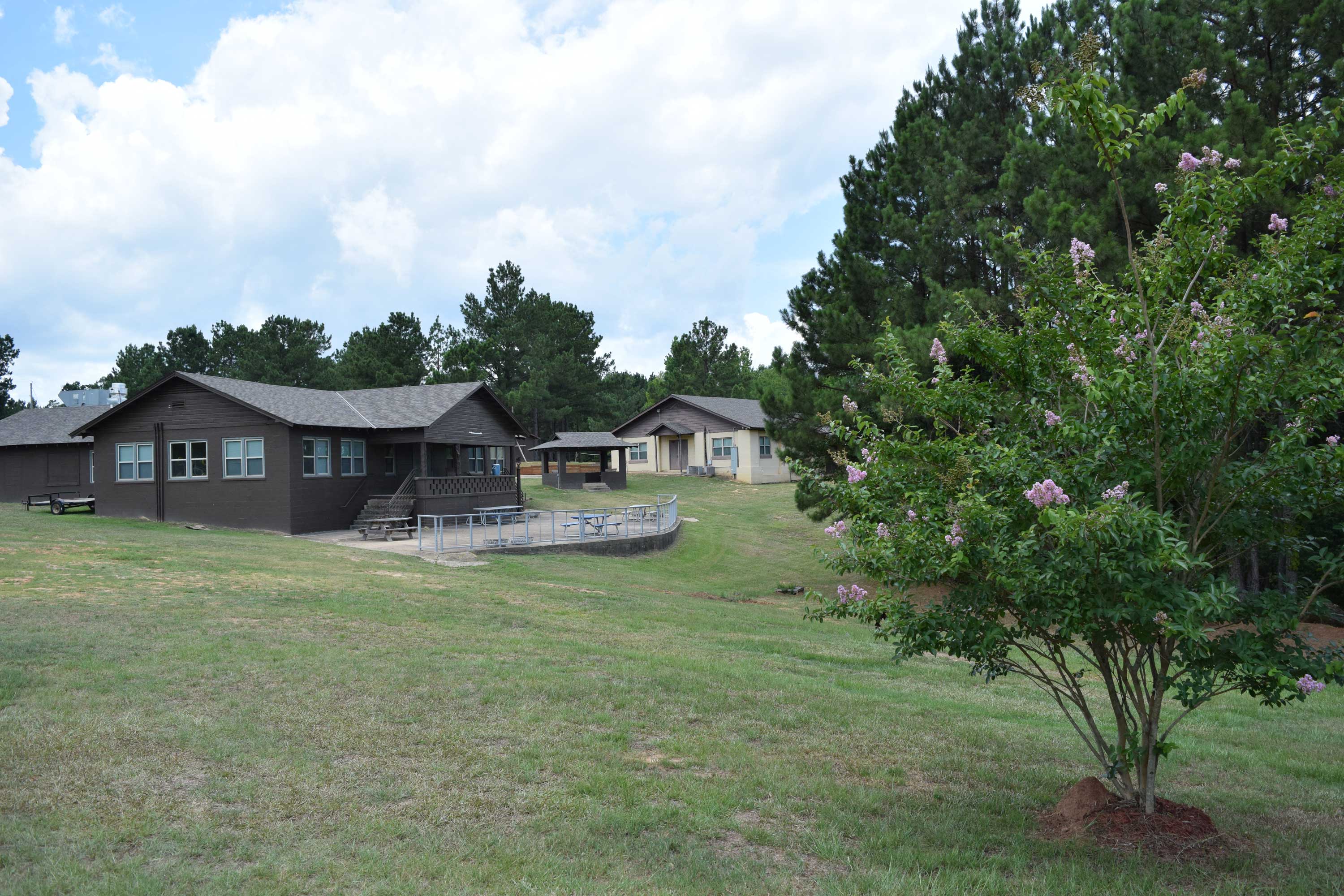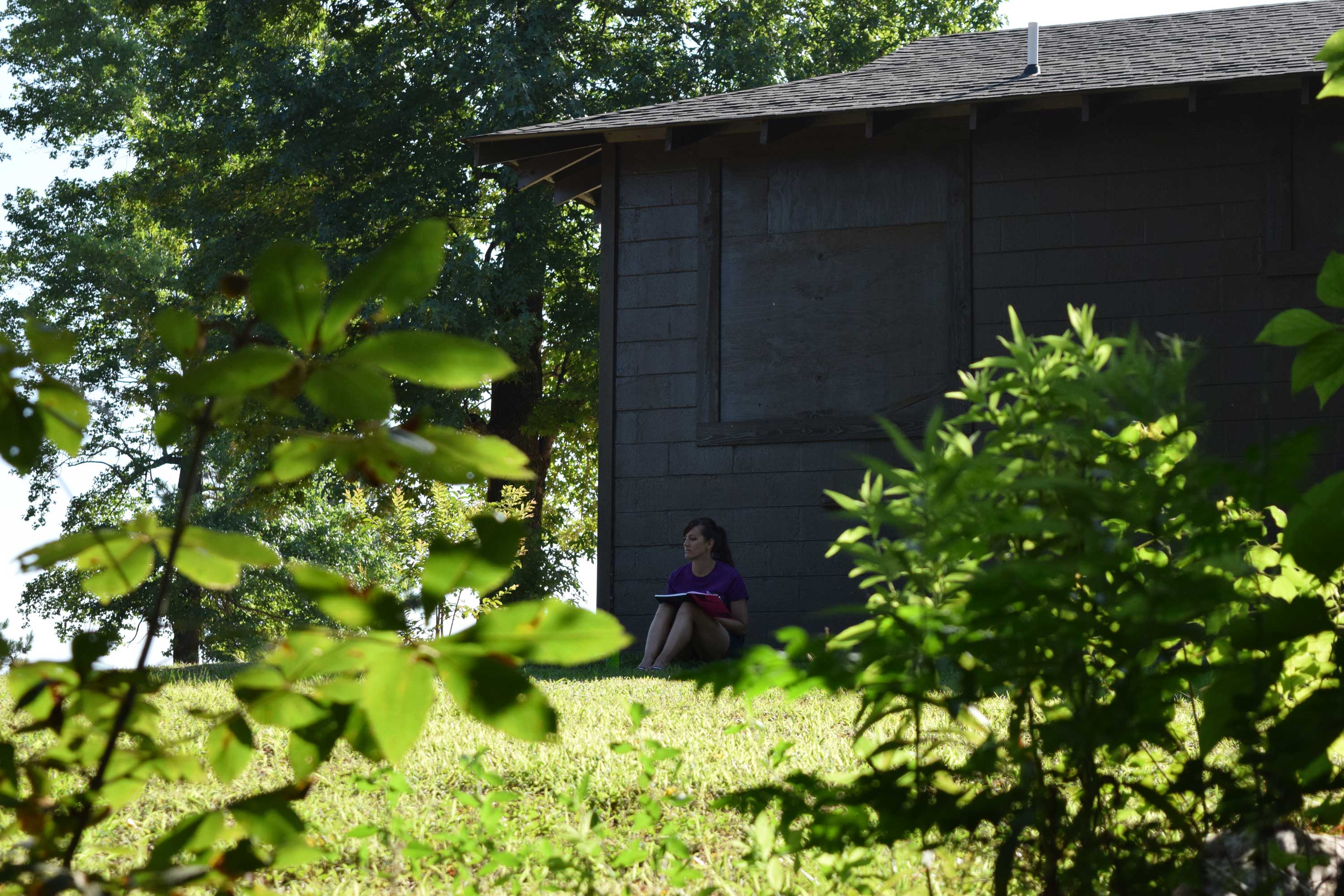 Cabin Rental
$90 per cabin/per day
$70 per cabin/per day for any Methodist affiliated group.
Each Cabin Contains
Beds for at least 10
Heat and A/C
2 Sink Lavatory
Handicap accessible shower and bathroom
Storage shelves for personal belongings